My month with SBS - September 2017
19 October, 2017.

Stewart Bloor
Field Tester
When you hear the word 'boilies' I'm sure that for the vast majority of anglers the fish that immediately springs to mind is the carp. Understandably so as well, as carp fishing is big these days and in many ways is dominant. I fish for them and I use boilies.
However, I also use the bait to target other species as well and that's the main thrust of this month's blog entry.
Fishing the local canal I set-up with a quiver tip rod and a small 1/3 ounce lead. So far, it sounds pretty much like my standard approach when doing that type of fishing.
The business-end was a hair-rigged boilie. It was all scaled down though with the hooklength 6lb mono and a size 10 hook. The boilie was a 10mm M2 boilie. Although I've fished with many different types of boilies from the SBS stable, I find that the M1 and M2 continue to maintain their positions in with my favourites.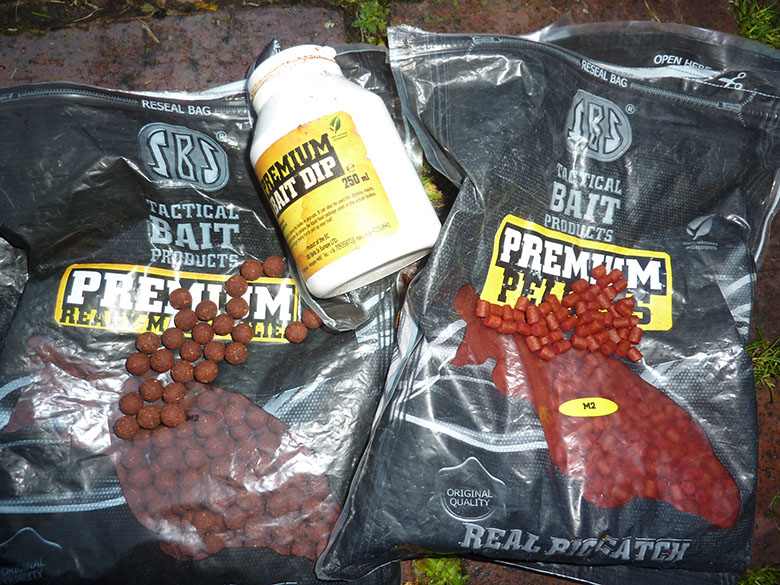 They were the first I used many years ago and they've never let me down. As we know, confidence plays a massive part in successful angling and I guess for most of us, whether bait, tackle or rigs, we have those things that we know we can rely on.
Setting up for my first session on the canal, I arrived late dusk. Prior to casting out I threw out a few handfuls of M2 pellets (I like the coordinated approach) followed by a few loose boilies. Always remember, you can put more bait out if needed but you can't take it back once it's there.
I caught two species of fish - bream and chub. The first caused the rod tip to nod several times indicating I had fish on, the latter pulled the rod round. I didn't have a pod or support, after casting out I tightened up and laid the rod on the ground. You can't take your eye off the rod and it's certainly not the type of angling where you can have a natter with your friend in the next peg.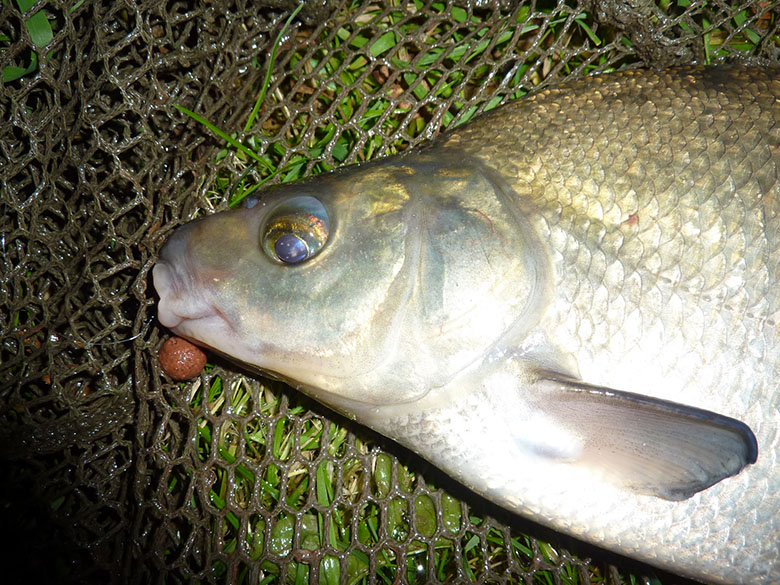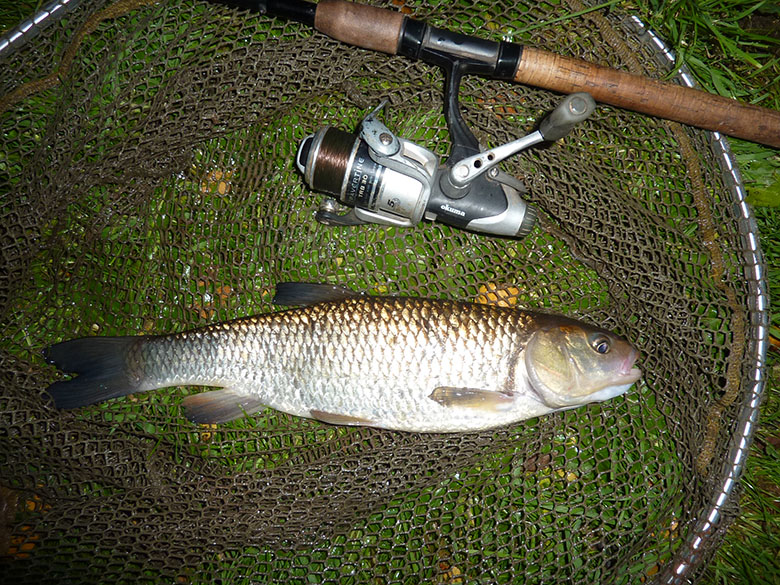 I thoroughly enjoyed it and was back for more of the same a day later. This time round I had just the one bream, although it was the biggest of the outings. I enjoy catching fish regardless of the size but of course, it's always nice to catch something above average for the venue.