Mysterious Lake (The Last Chapter)
15 December, 2017.
Dejan Sovic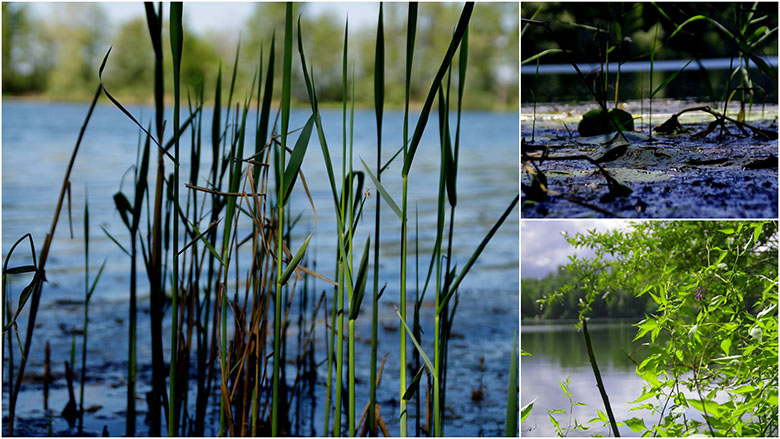 I decided to visit a mysterious lake for the last time, of course with the desire to catch another old inhabitant of this interesting water. For the last campaign I found a gulley at 180m range and at a depth of 6m. I was fishing with two fishing rods; one on the plateau before the gulley at a depth of 4m, which I fed with SBS Premium Ready-Made boilies M2 x 20 mm, corn, halibut pellets, barley, hemp, oilseed rape. I tried to offer the most varied food.
Like always, I was fishing with combinations of pop ups, this time opting for SBS 10 mm - 16 mm M2. Sometimes with plastic pop up maize added on a bottom bait rig or ronnie rig with single pop up. Of course, I have used the indispensable combination of SBS M2 Premium Method mix, and SBS M2 Premium pellets mixed with pva friendly SBS M2 Spod socks, as I have done countless times before. I think that this mix is very attractive to fish, because the results over the past two years have been unbeliavable.
This time I had decided to take six days off for fishing. During these six days, I had only one bite, but it was a bite that fuelled my adrenaline and excitement and threw me out of my deckchair and accelerated my heartbeat. I calmed myself down in concentrating my efforts to tire the fish, again the adrenaline surge hit me approaching the last meter, because suddenly, when your effort is perhaps about to be rewarded and you see before you in the water a fish that you have waited for all year, you are breathless. An amazingly beautiful Common carp of 33.4 KG hit the mesh. After taking some photos, the fish swam back to its hiding place in the depths, and only then I started to realise what I had just managed to catch. The prize for all my time and past effort, and in 2017, I spent more than 60 days and nights on this lake.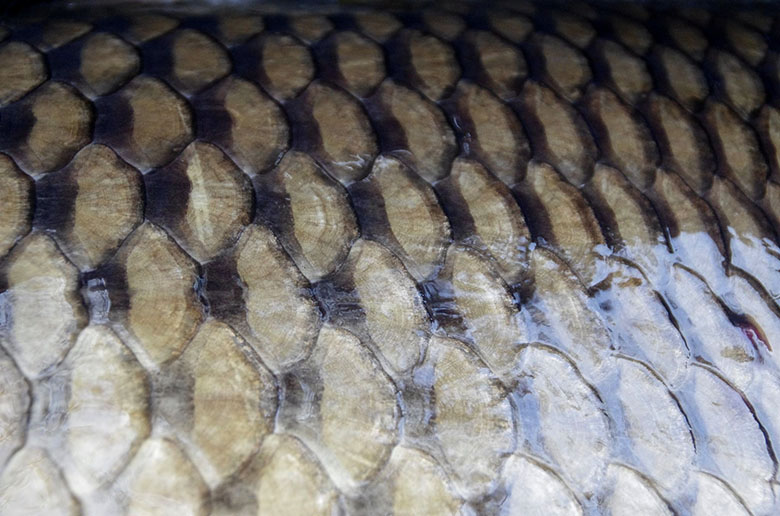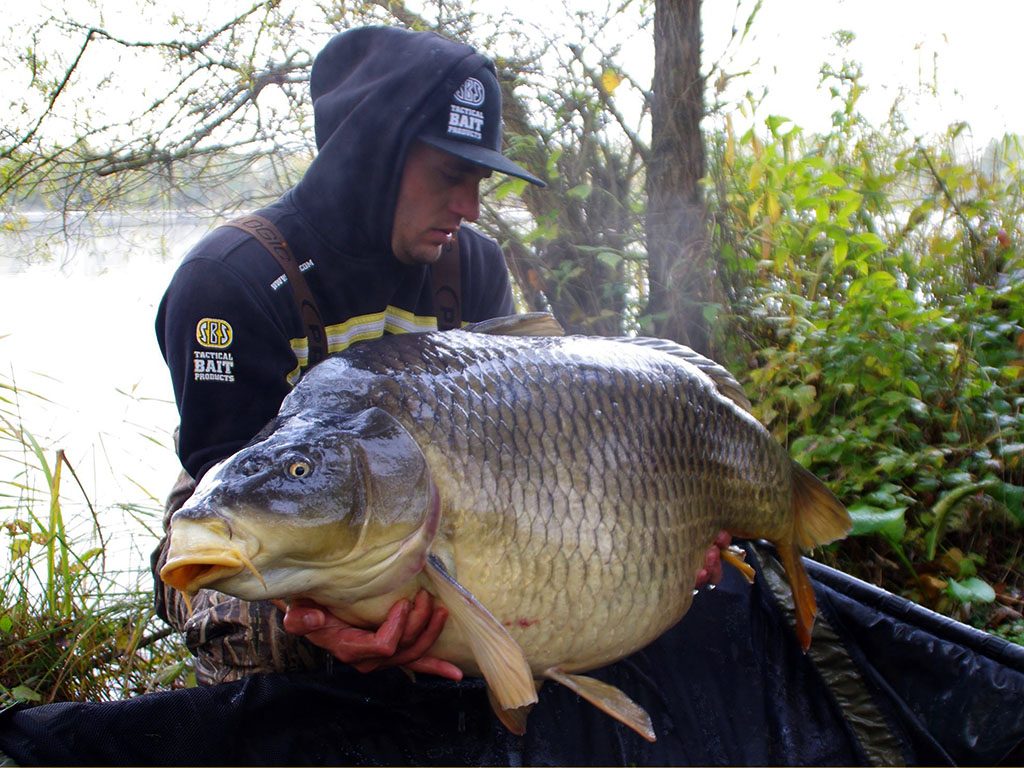 When I watched the carp swim away, my mind was overflowing with memories of all the times I spent here. I fished in all seasons - in the greatest heat, cold, storms, even when the hail was falling and the wind was so strong that trees were falling all around. Nothing stopped me, and in fact as time passed I gained an even greater desire to outwit the fish. Sometimes I waited for five days for the first bite so I wasn't even sure my indicators were still working. But I persisted, even when the lake was completely overgrown with weed and unsuitable for fishing, I was cleaning, swiming, diving and searching places between the weed suitable for setting the system. I met local fishermen, old and young, listened to their stories and experiences and learned a lot of new things. I made some new friends who, just like me, persisted and tried to make the unbeliavable into beliavable. I respect them because I know that they are investing time and effort and persisting here on one of the most difficult water, if not the most difficult water around. Maybe I will come back, but I think it's time for something new, and I decided to test my luck on another lake. But anyway - I'll be missing you ...